SUGICUT is a lubricant used for cutting processes.
Available in non-water soluble and water soluble versions.
Neat Type Cutting Oil:SUGICUT
Application
Lubricating oil for cutting processes using various materials such as steel and stainless steel.
Merit
Improves tool life
Improves finished surface after cutting process
Assists removal of chips
Improves dimensional accuracy
Benefit,Data
Tests under vaious conditions
Our lab has been conducting a variety of cutting processes such as broaching, grinding, and tapping to test product performance.
Millng machine

Broaching process

Grinder

Cutting process

Tapping
Product Line
Non-Chlorine Type-Friendly to environment and people SUGICUT C-102 series
Decomposed into carbonic acid and water by microorganism
Does not contain harmful substances
Suitable for mist application(Space, energy and resource saving)
Non-Chlorine Type-Friendly to environment and people
Does not generate dioxin
Does not have adverse effects to oil seal, resin, or coating
Does not destroy ozone layer
Non-Mist Type- Friendly to workers
Minimizes concentration in air
Improves working environment
Decreases usage
Reduces the cost of mist-collecting
Low-Viscosity and High Flash Point Type-Friendly to companies
Improves cooling performance as a result of low product viscositiy
Decreases usage(low-adherence)
Water Soluble Cutting Oil:SUGICUT
Application
Improves the quality of steel, cast iron, and aluminum alloy during the cutting operation.
Merit
Improves the surface finish of processed parts
Extends tool life
Improves working environment
Benefit,Data
Always clean and rancidity-free

High lubricity and oil-free
We choose superior materials among many synthetic material options.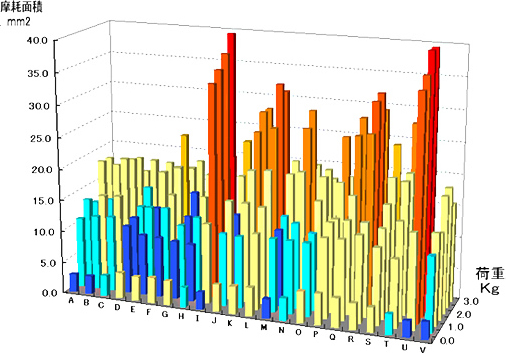 Product Line
CE Series
Emulsion type
CS Series
Soluble oil and Solution types